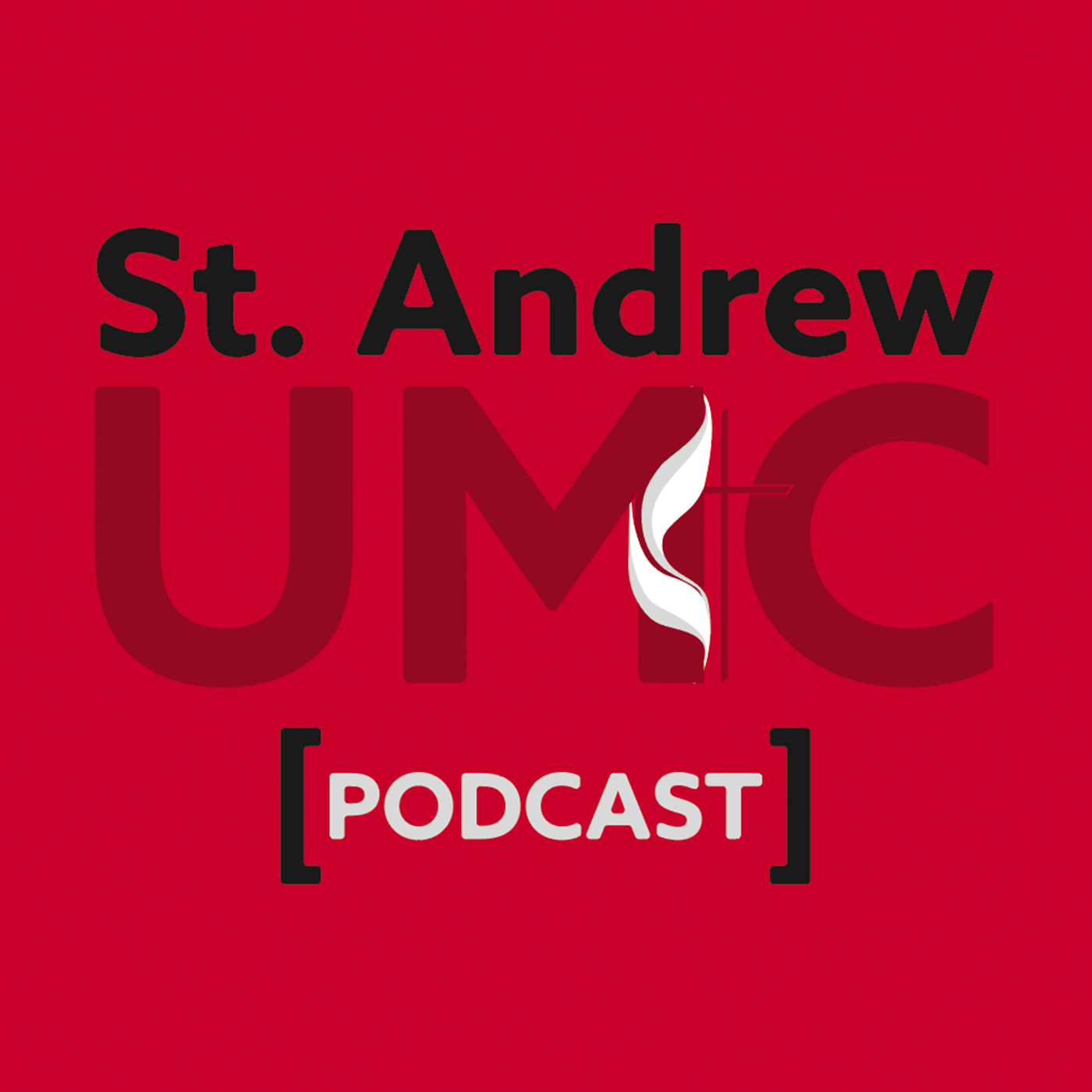 A popular poster hanging from many office walls portrays massive, threatening storm clouds covering the earthen landscape below.  All life on the ground has sought a place of safety and shelter.  But above the dark, ominous clouds an eagle soars with outstretched wings.  The caption reads: "When storms arise, sparrows head for cover, while eagles soar higher."
When the hardships of life press in all around us and we begin to grow weary, or when a storm or crisis overturns our world and threatens to overwhelm us, we are often inclined to run for shelter, take cover, and wait it out—hoping simply to get through it in one piece.  But the eagle knows that in the storm lies both danger and opportunity.  By locking its wings in a fixed position, it can use the wind of the storm to fly higher in a matter of seconds, thereby avoiding the perils below and gaining a whole new perspective.   
In this four-part "Soar" series, we hear from the prophet Isaiah, who reminds us that, in the face of every storm, God gives us the strength and courage to soar like eagles, rather than hide like sparrows.